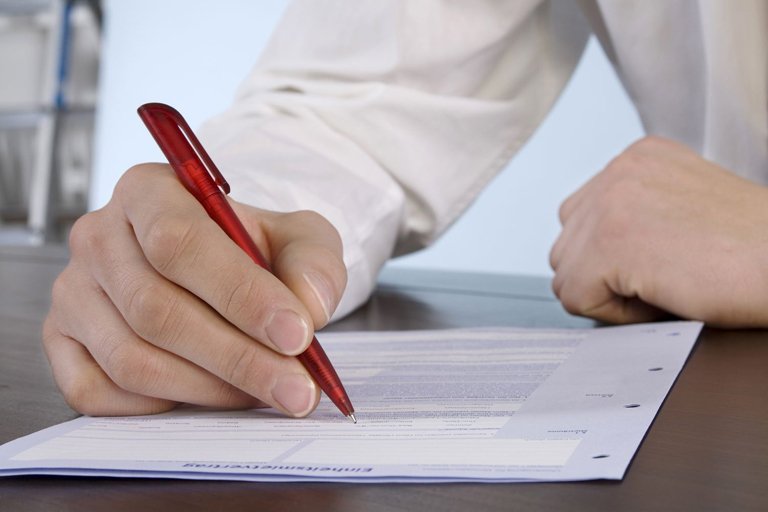 Sarkari Jobs in India- Important Tips to Go about It.
If you are an aspirant for Sarkari Jobs, you need to know that there are specific ways for you to go about it a job. The Ministry of Labor runs employment exchanges nationwide and publishes Employment News. These two have traditionally been the primary sources of Govt Jobs notifications to the Sarkari Naukri aspirants.
Today there are more avenues for exploring the openings in central government, state government, and public sector jobs. Both online and offline newspaper appointment pages, along with professionally run and managed Job portals like TheSarkrijobfinder.com, are the best choices for you.
How Technology Helps You Online today to Access Information About latest govt jobs In India?
When finding the latest govt jobs in India, the first thing that comes to our mind is applying through employment exchanges. However, these centers are often crowded and can only take time unless you have some acquaintance with someone working there.
On the other hand, portals like TheSarkrijobfinder.com provide information about government jobs in India. The portal provides all the information you need regarding your application process, including the road map, timelines, etc. It provides the latest information about various positions offered by multiple ministries and departments of the government of India, including various departments such as the Revenue Department, Road Transport Ministry, etc. It also gives you an update on state govt job openings, public sector and other govt institutions' openings, and the details about the competitive examinations to crack these jobs.
Things One Should Know before Applying for Govt Jobs in India
Step -1 Find Out the current job openings
Online Sarkari Naukri portal like TheSarkrijobfinder.com is an excellent source for job aspirants. The first step is to search the government job openings based on the Eligibility Criteria. The eligibility criteria primarily include the applicant's Age, Educational Qualification, Nationality, Experience, Marital Status, Gender, etc. You also can get sarkari job alerts/notifications from the regular and periodical examinations conducting authorities like UPSC, SSC, SBI, IBPS, etc.; as the notifications are featured on their websites. The notifications are also placed on a few online job portals and offline media too.
Step -2 Apply for the stated government job
Once you have identified job opportunities in the government departments from the notifications matching your qualification, you can proceed with the application submission process.
These days even many government organizations accept applications only online. You will generally find the online application process on the concerned websites, which typically consist of the following formalities
First-time registration
Online application form filling
Fee Payment and final submission of the application
Step -3 Start Preparation for the competitive exams/tests
Once you have applied for the stated government job, you may start preparing immediately. You may check out the previous exam pattern, and there are specialized coaching institutes that can help you in your preparations. A typical but standard exam pattern includes sections like General Intelligence & Reasoning, Numerical Ability, English, and Current Affairs.
Step-4 Attend the exam/tests
Recruitment for government jobs in India is lengthy, and candidates get enough time to prepare before the final exam. The process has many stages, such as a Preliminary Written Exam, Interview, Medical fitness test, Document Verification, etc. Candidates should have the patience and resilience to go through all the stages.
Step-5 Check the final merit list Notification
After appearing in all stages of the exam, candidates will have to wait for the final merit list. The process of making the final merit list also takes sometime. The results usually appear on the website and other notification media.
Candidates can check their results from the official website of the exam conducting authority. If you qualify for the merit list, you can get your dream Sarkari Naukri.
TheSarkrijobfinder.com is a professionally managed and updated government jobs employment portal. It is a great way to find a job for yourself or your family members, and it provides you with all the information you must know about when and how to apply for a position in governmental jobs.
TheSarkrijobfinder.com portal not only informs about the class 1 and class 2 governmental jobs, but even if you are seeking Sarkari Job for a 12th pass and 10th pass govt job, you can come here and try your luck.
TheSarkrijobfinder.com is a governmental Job information portal and not a government website. We collect the information from different sources such as government notifications, other websites, periodicals, and other authentic and trusted sources.