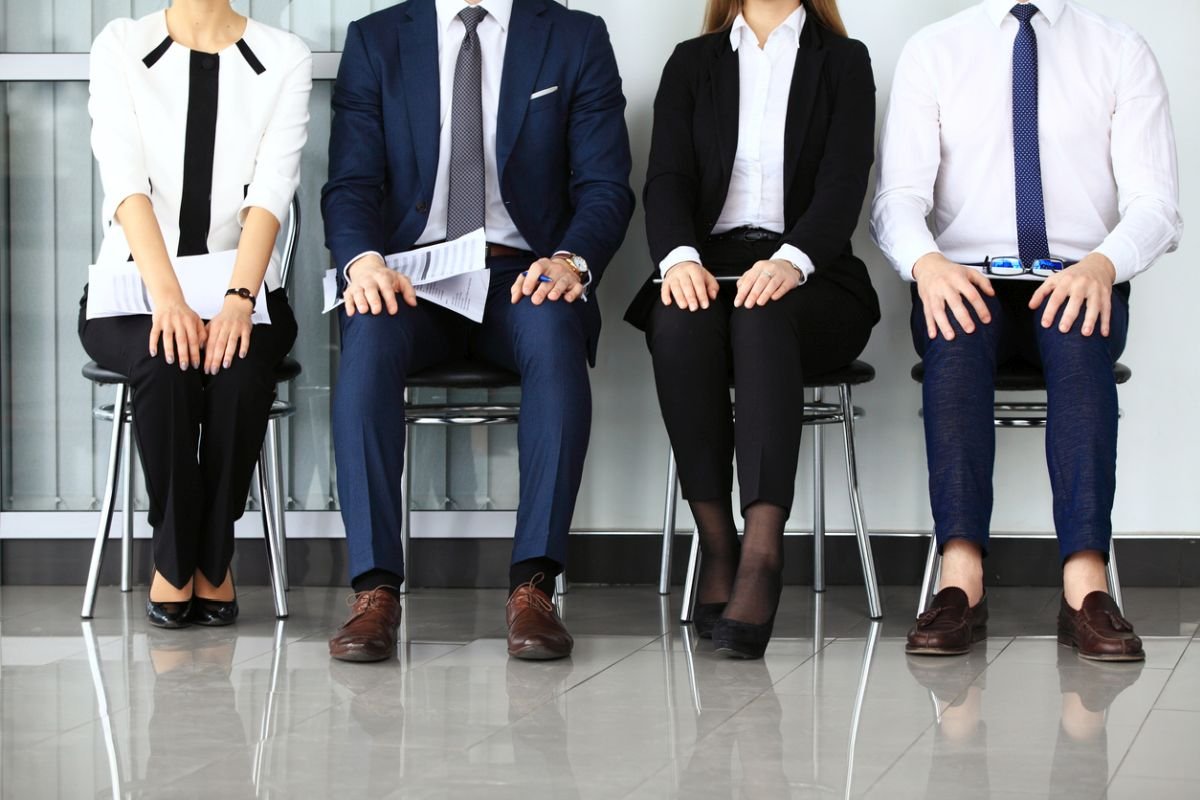 Prepare Your Best and Appear for the Interview – The Guru Mantra for Indian Sarkari Naukri
In India, Sarkari Naukri has a unique appeal for job aspirants, which is not only a stable career option but also has a tag of respect, besides the financial and social security aspects. Today new govt jobs come for all categories of skilled personnel, including 10th-pass govt jobs, 12th-pass govt jobs, graduates, postgraduates , professional and technical degree and diploma holders.
However, getting a Sarkari Naukri is challenging for young aspirants like you. The competition becomes more arduous daily, and a long and rigorous selection process exists. The critical stages include the entrance written test and the final job interview. In this post, we will discuss the preparation for a Sarkari Naukri interview and share a few tips to help you make it. Learn the Guru Mantra for qualifying for the test and interview for Sarkari Naukri by creating a lasting impression on your potential employers during the interview.
You learn about Govt Jobs from your nearest employment exchanges, the Government of India's employment gazette, online job portals like "THE SARKARI JOB FINDER.COM), and the regular job advertisement in national and other regional dailies.
India today is the 5th largest economy in the world and growing further; many Government job recruitment notifications (both federal and state level) are likely to appear over the next few months with several vacancies in several departments, and the written exam dates are being announced the candidates are getting ready how to qualify for the written exams and the interview. Refer to the event calendar @ https://thesarkarijobfinder.com/ and start your preparation. It is time to begin your preparations meticulously and make it.
STEP -1
Study the Pattern
Whether SSC CGL, SSC CPO, SSC JE, or any other exam, study and review the exam pattern and syllabus of the particular exams. The idea is to plan your preparations simultaneously for the exams having a similar pattern.
Give a special focus to the science, math and other technical papers.

STEP -2
Question & Answer – Quizzes
Daily quiz practice gives you an edge to revise the subjects' topics and improve your weaknesses. Daily practice routines from the comfort of your home will make you more savvy on the subject in terms of proficiency.
STEP -3
Fix up a timetable for regular studies
Go back to your school days and design a regular study schedule. You can plan a timetable dividing equal time to all the subjects alongside the daily quizzes. You can take live specialized online coaching classes to clear your basic concepts.
STEP -4
Appear on dummy self-designed Mock test
This is one of the best techniques making you perfect for the real-time scenario. It helps you overcome the fear of exams and feel confident to appear for the examination. Conduct, once in a weekly mock test and evaluate the self-performance.
STEP -5
Professional Coaching Classes
If, at any stage, you lack knowledge in certain areas, feel free to take up a professional coaching session on the subject. So many online and offline coaching classes are available, and you may go for the one that suits your budget and convenience.
Knowledge, accuracy and confidence are the three significant factors in scoring high marks in any exam and making your presence felt in the interview. With every baby step you take towards your dream Sarkari Naukri, chances become brighter to strike success. Keep yourself updated by visiting THE SARKARI JOB FINDER.COM frequently and start your preparation in a planned manner.